Dependable & Affordable
Property Management Services
Serving the Wayne County Region and Specializing in Waterfront Properties
Call Us Now
Contact Us
LandMaster Outdoor Services, LLC is a fully-insured professional landscape design and lawn care service company. We also offer lawn fertilization, weed and pest control, and snow removal, as well as a variety of property management services. We are based out of Sodus Point, New York but service all of the surrounding areas (Alton, Huron, Pultneyville, Sodus, Williamson, Wallington, Wolcott, etc.). We are fully equipped and staffed for commercial and residential property management.
Established in 2007, LandMaster is owned and operated by Trevor and Anna Davey. Trevor runs the daily operations; quotes, bids, numerous lawn/landscape crews and has his state pesticide applicator license while Anna spends her time behind the scenes making sure LandMaster runs smoothly. She also works as the CAO at Commonwealth Financial Group in Webster. We strive to satisfy each and every customer on a daily basis. There is no project too big or too small for our team. If you'd like to discuss an upcoming project, don't hesitate to give us a call or request a quote!
Testimonials
Trevor Davey is someone that we believe everyone should have on their home maintenance team! He is truly a cut above! As business owners ourselves for 32 years, we find his professionalism and business acumen refreshing and polished. He goes the extra mile, and leaves you feeling at ease that what he is going to do, is not only going to be done right, but done attentively. He truly cares about the outcome and follows through with every detail. He is an excellent sounding board. Our neighbors have also greatly expressed their approval. He has been a tremendous referral source for contractors outside of his own scope of business. Trevor is a person that we have found to be trusted implicitly! When reading the message on the back end of his truck, it sheds light on his expectation, style and intention -and that of his crew. Much success and reward to those who utilize his property and lawn maintenance services.
Mary Beth Robertson and Matthew Zanowiak
6352 Ann Lee Drive, North Rose NY
Trevor,Thank you for 8 great years of lawn care and driveway plowing service.I never have to worry about my wife's safety in the winter when it comes to getting into our driveway.Having a driveway almost 2 tenths of a mile long, with a steep hill has always worried me - but you have NEVER let me down.I wish that all of my employees were as dedicated as you are to quality of service and to customer care.
Ken Michael, VP of Dox
CISSP, CRISC, CISA, Certified Security Analyst
Pruning

Edging

Mulching

Planting

Mowing

Seeding

Weed & Pest Control
Fertilizer Programs

Power Washing

Plowing

Shoveling

Seasonal Lights & Decor

Transplanting

Tree Trimming

Patios & Walkways

Landscape Lighting

Gutter Cleaning

Rolling

Spring Cleanup

Spring Cleanup

Turf Repair

Repair Plow Damage

We also deliver
Mulch

Gravel

Stone

Topsoil

Sand
Now Featuring
Interior Pest Control

Exterior Pest Control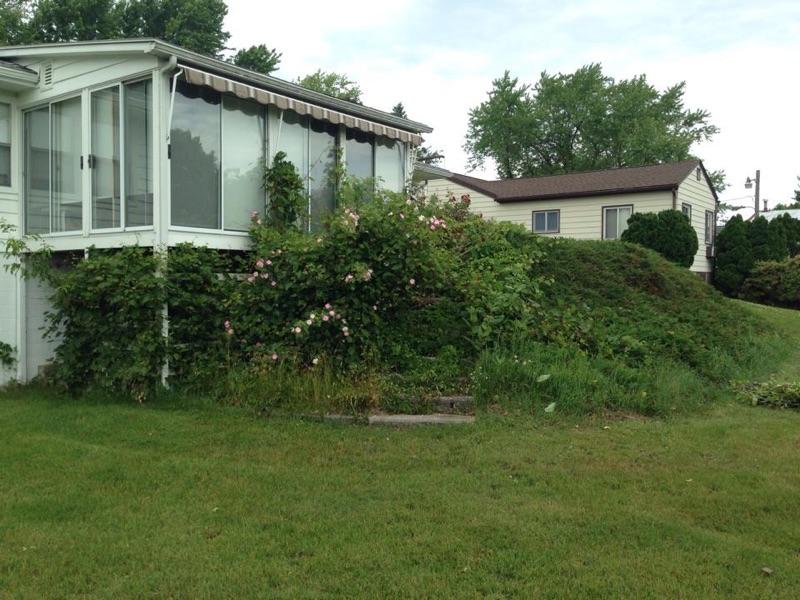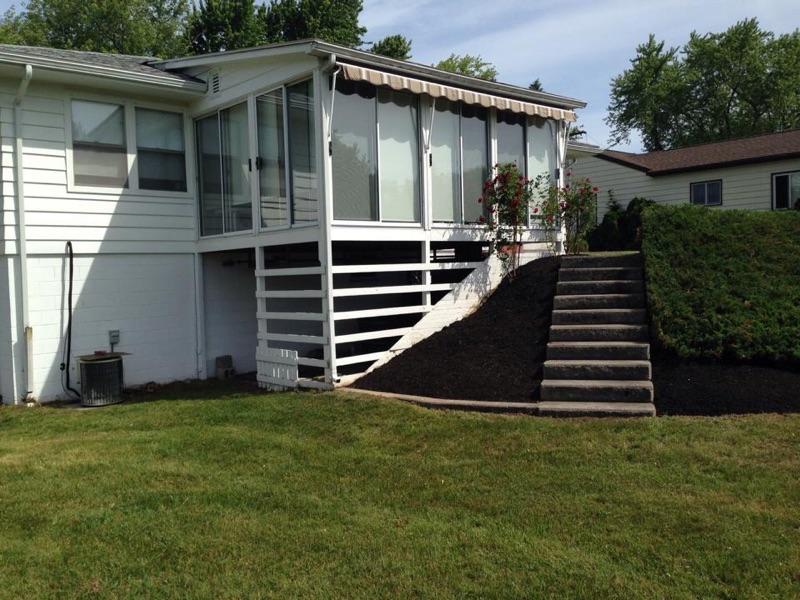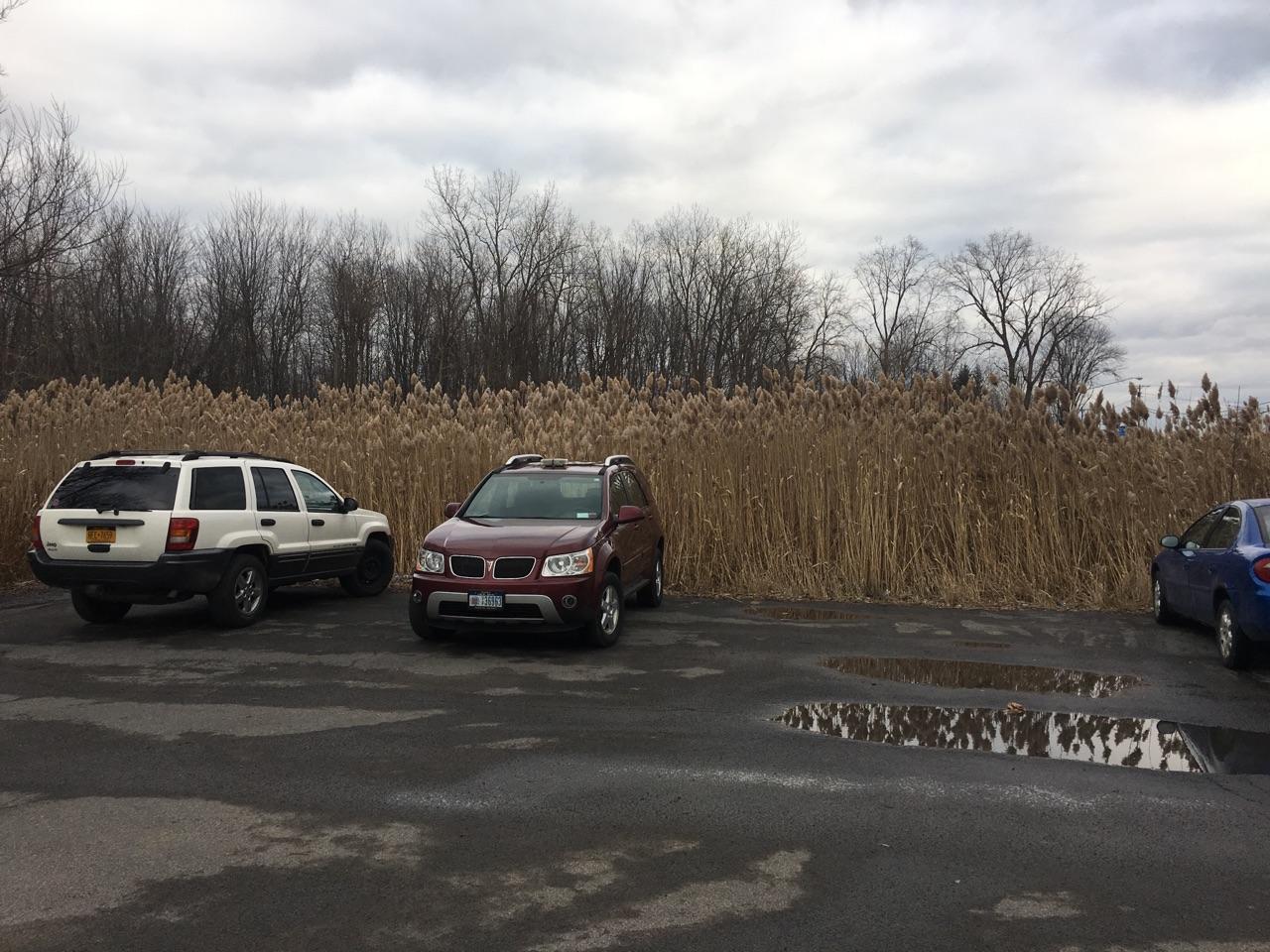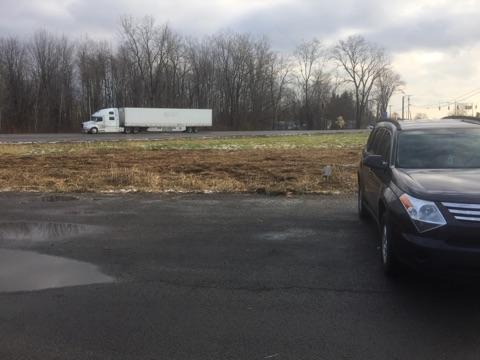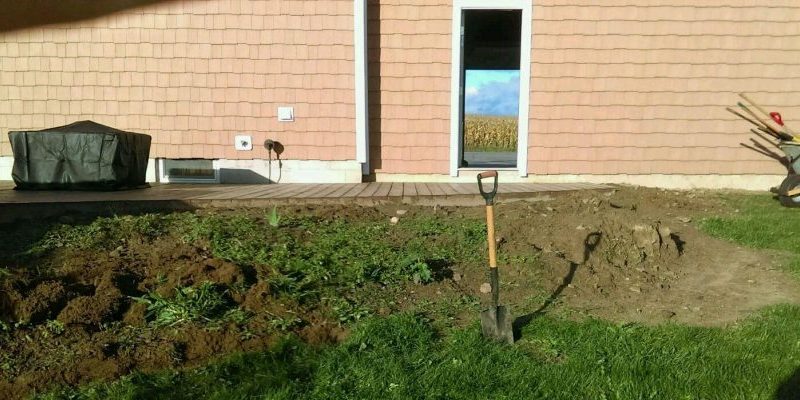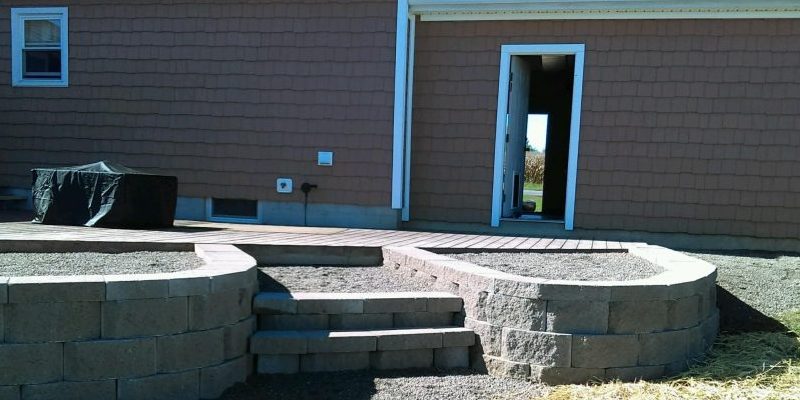 Contact Landmaster
PO BOX 125, Sodus Point, NY 14555
Landmasterhd1@yahoo.com
Business Location
7447 Lake Avenue, Williamson, NY 14589
315-290-2039